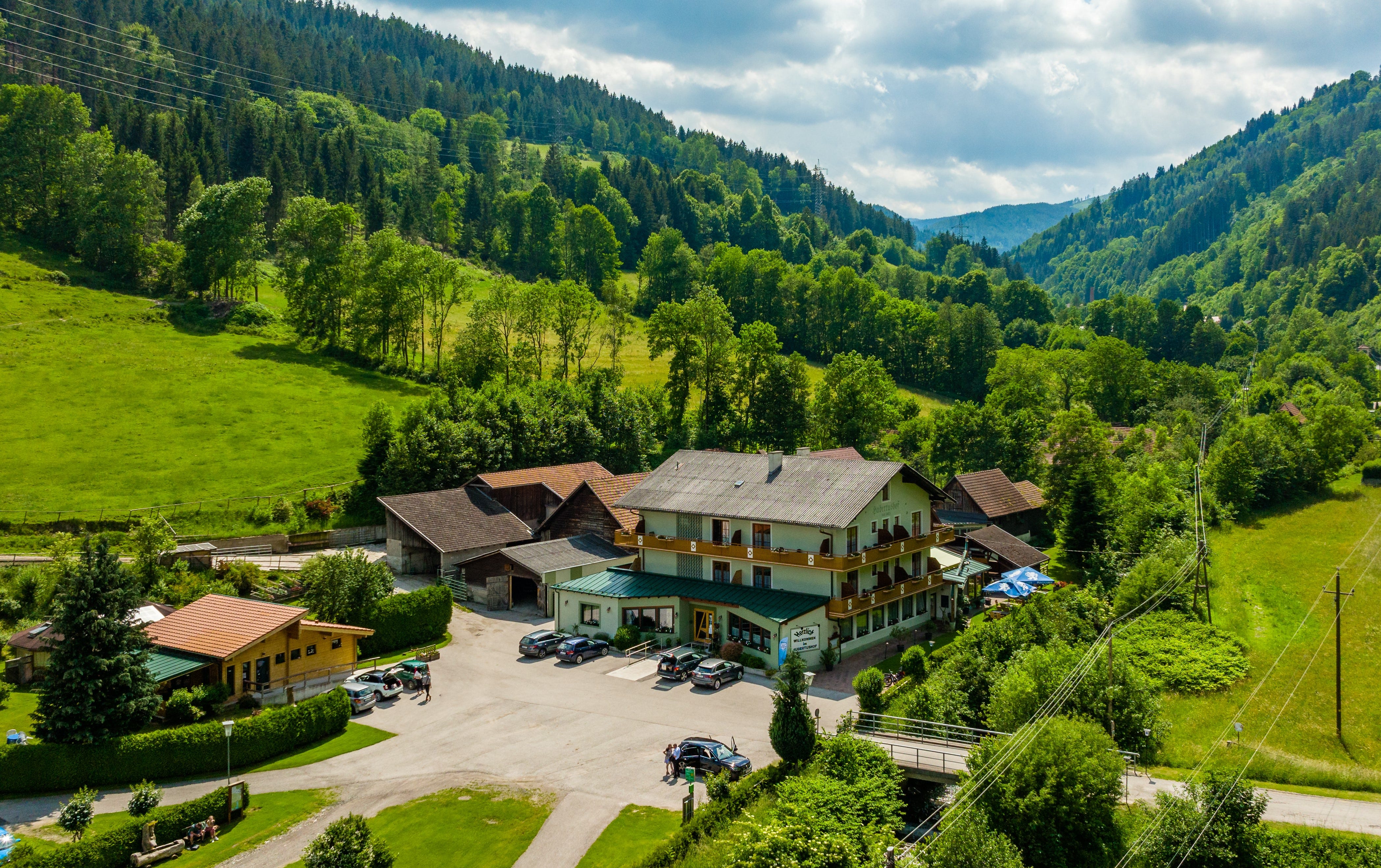 Enjoy regional food
freshly prepared
in a cosy ambience with 3*** comfort
from the rooms to the restaurant area
Our Story
Over the course of two generations, the small farm estate with "Urlaub am Bauernhof" has become a cosy country inn. Our "roots" can still be found today with products from our own productions in our menu. That our guests feel well in a family environment is our top priority! We try to give this feeling from arrival to departure.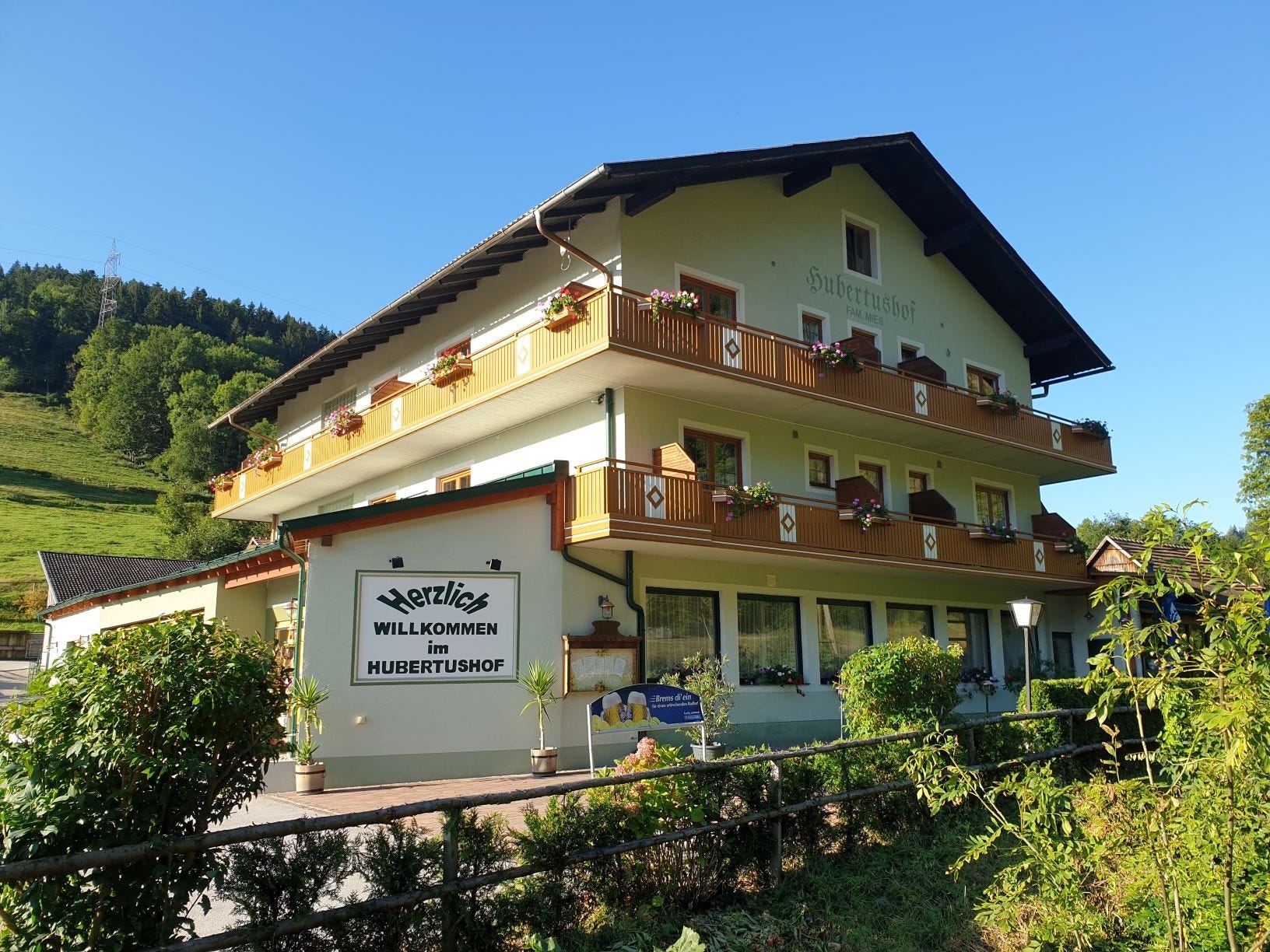 Our kitchen philosophy

We design our menu according to the season with dishes made from regional products and hope to create the optimal taste experience for you .
Especially our venison dishes from our own territory and the products from the local agriculture are appreciated by our guests. We cook for you from Wednesday to Saturday from 11.00 - 20.00 and Sunday from 11.00 to 19.00.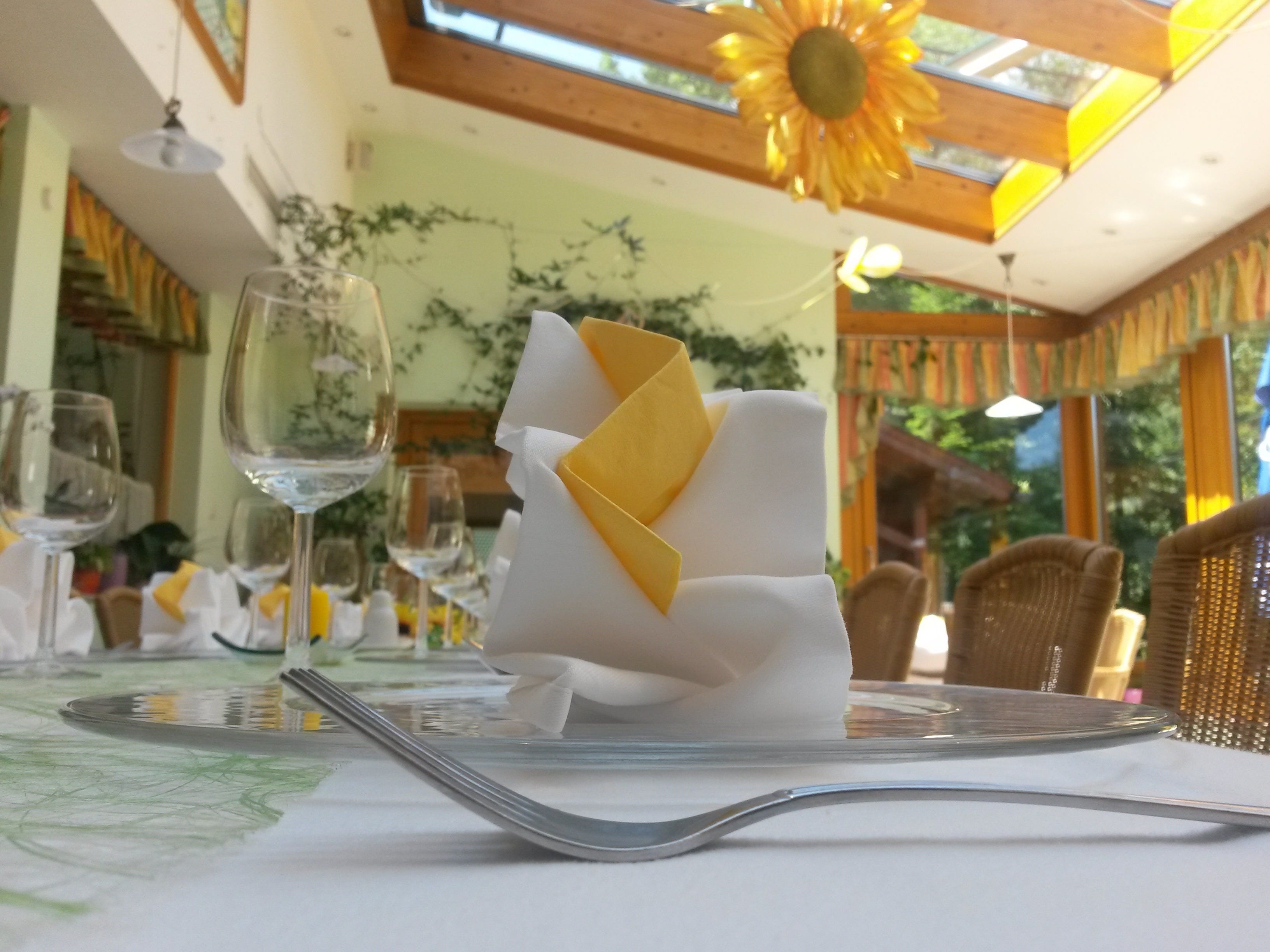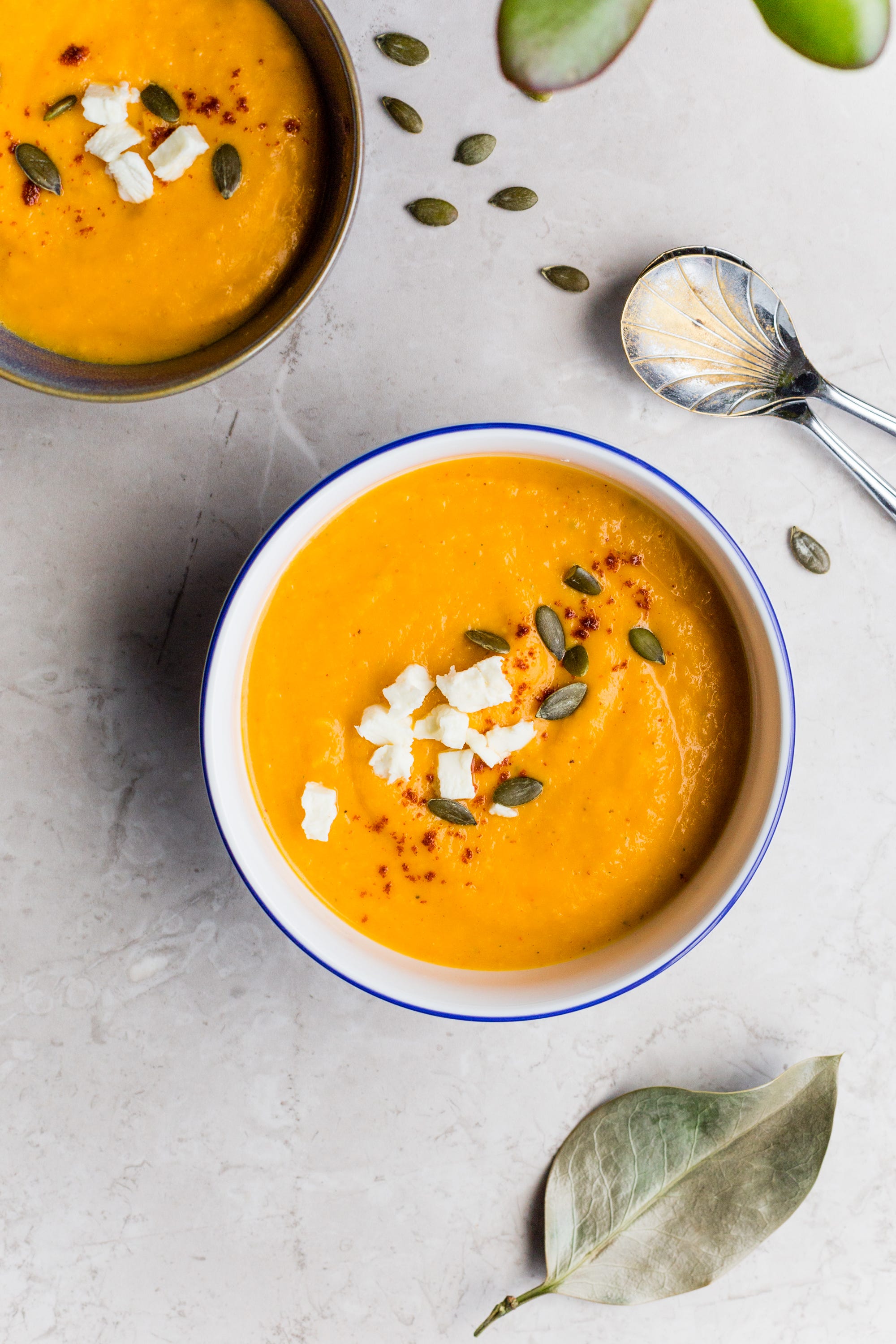 Our specialities
We always strive to offer you seasonal delicacies from our local region - especially game specialties.
That's what makes us special

With love and care, we dedicate ourselves to the organization of weddings, birthday parties and baptisms. We are happy to plan and host major events. Our speciality weeks and our Christmas brunch are the popular highlights every year.
Where you live
It is our priority to respond to the wishes of our guests and to unite the rural environment with our modern, comfortably equipped guest rooms.
Here some services for our guests
Gästehaus "Karl"
Our guesthouse "Karl" - 25 meters from the main house - offers you an absolute quiet location with cozy rooms in country house style.


Price list

Our room rates are divided into 2 categories.
Main house with the comfort rooms "Landidylle"
Guest house "Karl" with the rooms "Country house"